Fundraising with Unity Spiritual Center
Thank you (in advance) for supporting the Unity Spiritual Center of Coastal Delaware through these current fundraising efforts...
Greeting cards are available at the Unity Spiritual Center. Lovingly created by one of our community, these cards are $3/each. They cover all occasions from birthdays to "thinking of you" to sympathy to "thank you" and money holders. Stop by during office hours or use the Contact Us feature to inquire about the cards.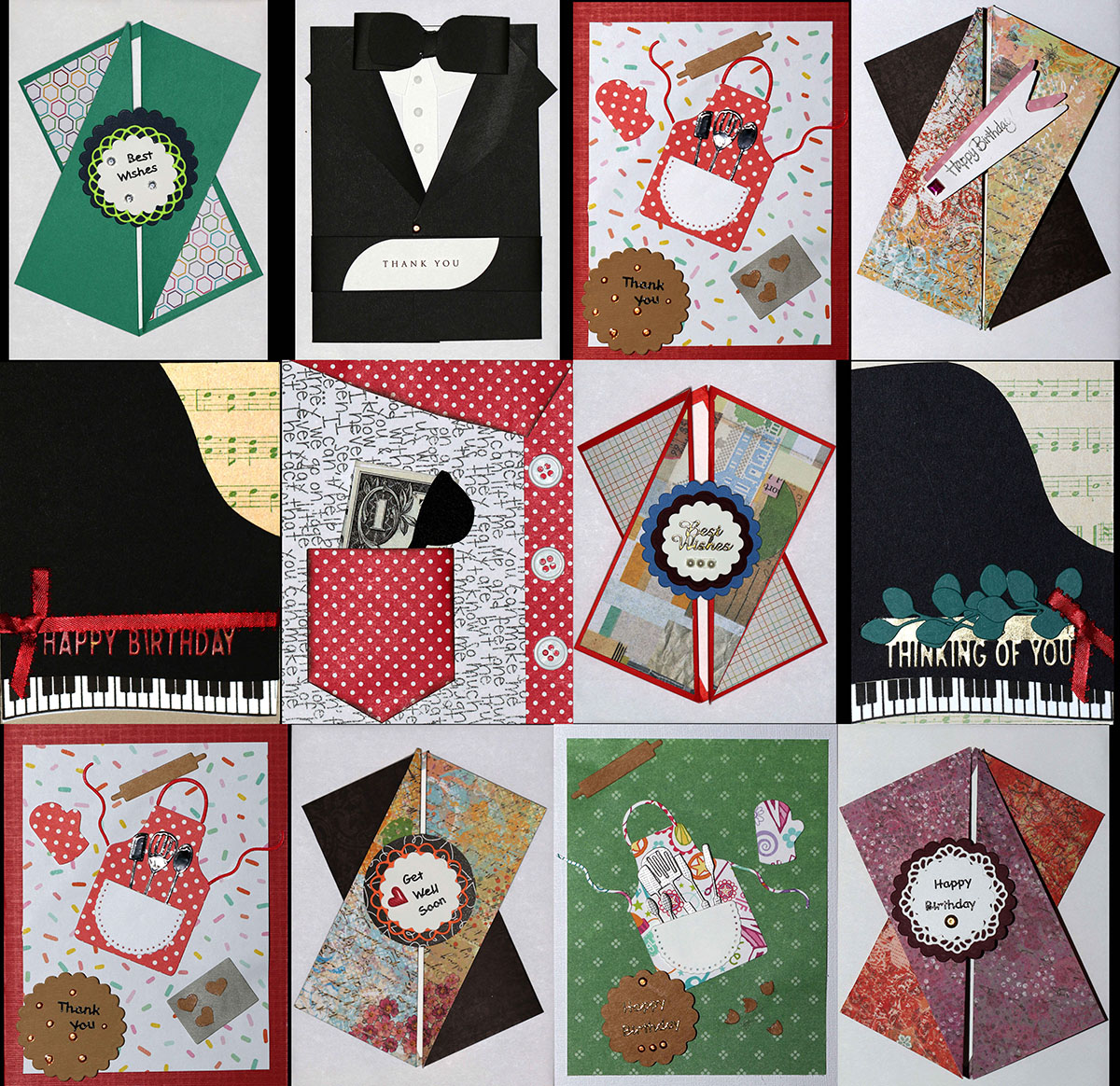 Also available at USC are refrigerator magnets for $3/each. These magnets have a wonderful message, the Prayer for Protection. Stop by during office hours or use the Message Us feature to inquire about the cards.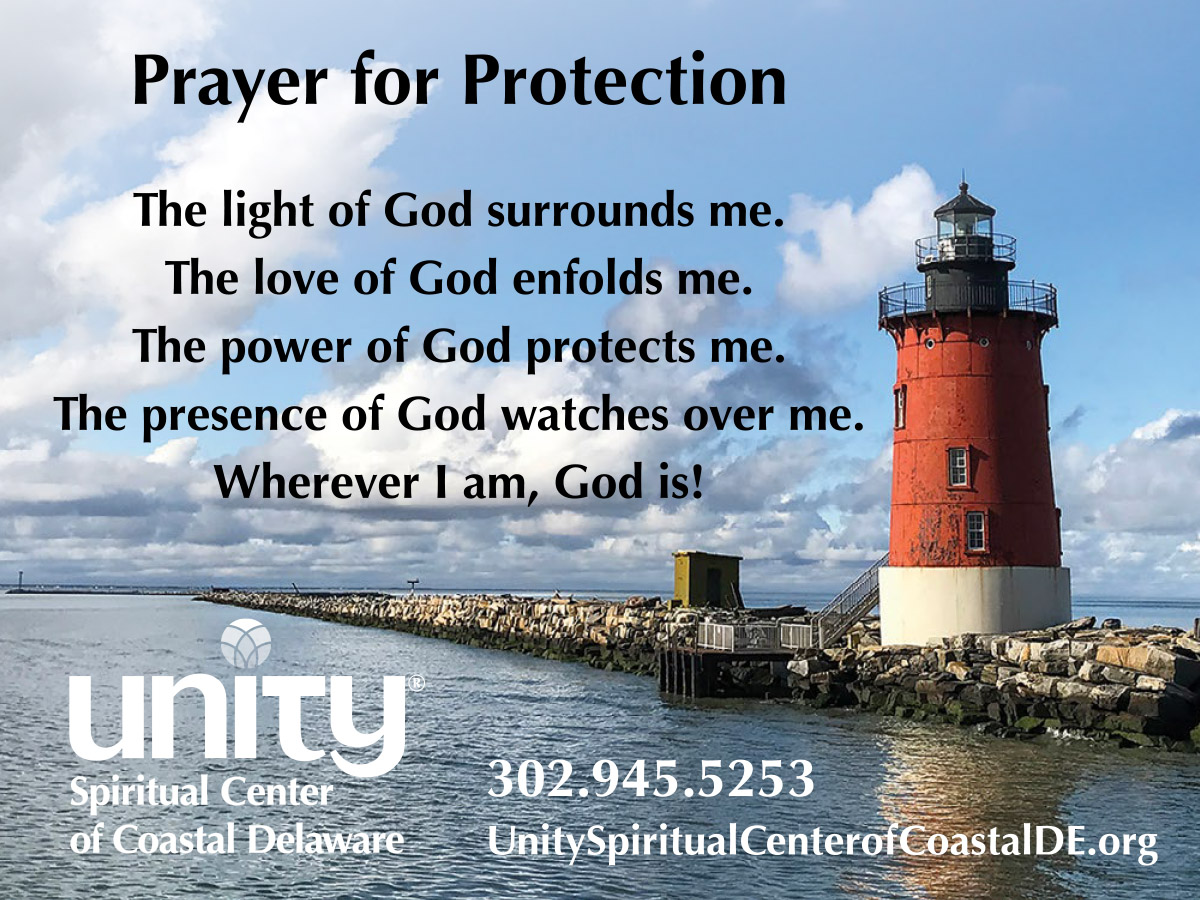 Flower Power! There's a flower sale going on several times a year and you can order flowers for your garden, whether it is a large outdoor garden or a small indoor pot. Or grow your own salad, composed of your favorite salad ingredients. Or grow your favorite sweet thing like strawberries. Lots of possibilities. And even more things to consider for the Fall and the Holidays.
There are sales for the Spring, the Fall and for the Holidays The website helps you make the right decisions based on your growing zone, takes your order and ships directly to you. A portion of the purchase goes to the Unity Spiritual Center of Coastal Delaware. 
Check it out at  Unity.fpfundraising.com 
Read about their 100% grow guarantee. Awesome.
The Spring Sale starts January 1 and goes to May 25th.
The Fall Sale starts June 1 and goes to October 15.
The Holiday Sale starts October 18th and goes to December 15th. Order by Dec 1st for delivery by Christmas.
Our Wednesday email will let you know when our own Flower Power page is available to place your orders.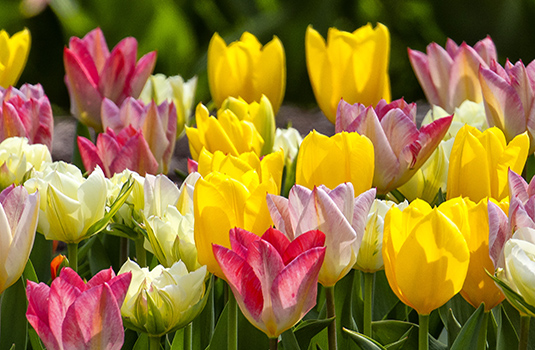 Prosperity Project 2022:
For some people this year's Lent is the days from Wednesday March 2nd to Saturday April 16th. So that's Ash Wednesday to the day before Easter. Catholics end on Holy Thursday before Easter.
So how is that 40 days? Well, we don't count Sundays, and it is just generally accepted to use 40 due to various biblical references.
And are we really giving up something for this time period? We can look at it that way, but we can also look at it as a period of giving - steady, daily setting aside something to contribute.
It can be anything you choose. All is good. This is a heartfelt choice.
For those who would like to participate, say "I'm in" on the Message Us Page. We'll send a reminder email mid way, and a final email as we approach Easter. 
You can mail a check, mid way and at the end, to the office or use the PayPal method on this website. Just notate that the contributions are for the Prosperity Project. 
We're looking forward to hearing from you. Last year was a real success, and let's make this year's Prosperity Project an even bigger success.
Watch this page for other upcoming fundraising items and events.