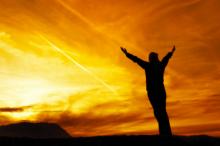 This group meets daily on zoom...for 365 days...to work through the lessons as presented in the "A Course in Miracles Workbook".
We meet everyday at 8:30am for 45 minutes, with a longer session on Saturday. All are welcome, anytime.
Host: Connie Mohn
For the zoom link or for more info: MessageUs.
(Confirm with the host about specific schedule and times).